La La Land taking me over
Overdue blog post begins.......NOW! These past two weeks have been wonderful, exciting, and filled with so many new experiences. I had my...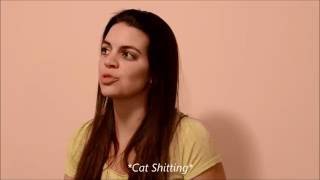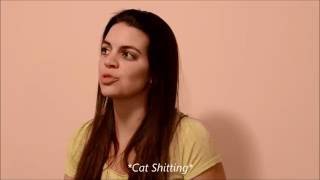 Cat Shit and Actor Struggles
A play on how stressful and frustrating self-taped auditions can be for an actor. Explicit language, sorry mom! Enjoy! :) Moving 1,000...